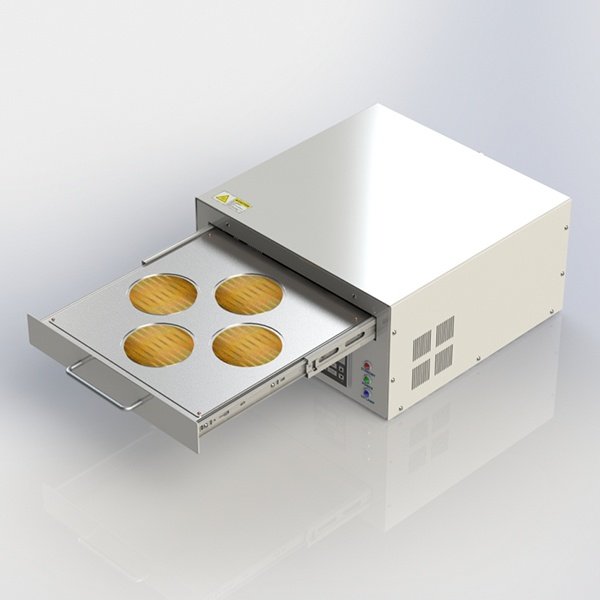 UVFAB Systems
The HELIOS-1200 system is designed to be very compact, lightweight and competitively priced. It includes a high-intensity ultraviolet (UV) grid lamp for increased uniformity as well as a digital process timer which allows more accurate control over the process time.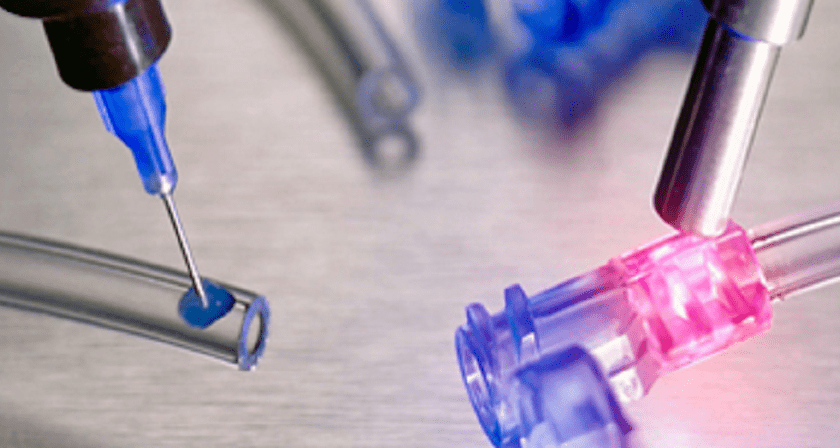 Light curing adhesives are first and foremost used when a fast cure speed is desired. Often, a full cure is achieved in seconds and that is also the main advantage of this type of adhesive.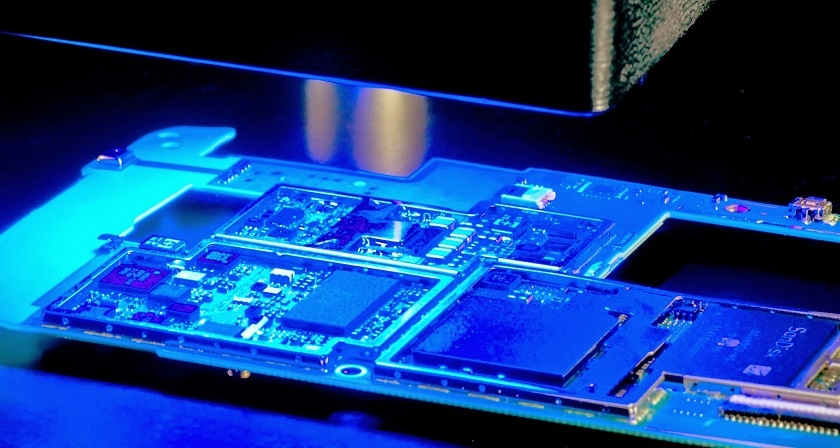 The majority of light curing adhesives are free radical curing, i.e. acrylic based. These types of adhesives have many benefits (learn more about the differences). One disadvantage, however, can be oxygen inhibition.

Light curing applications for Electronics Assembly, optical applications, Printing & Coating, UV inspection, semiconductors, consumer products, Materials Processing, medical and packaging applications.